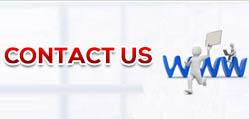 Phone:0773-5850657
Fax:0773-5814532
Service:Miss.Yu
Mobile:Mr. Qin 18977333475
E-mail:5803731@163.com
Address:High-tech Zone Guilin, Guangxi, China Yi Feng South Road on the 16th
GM83011
Date:2017-02-22 Click:2757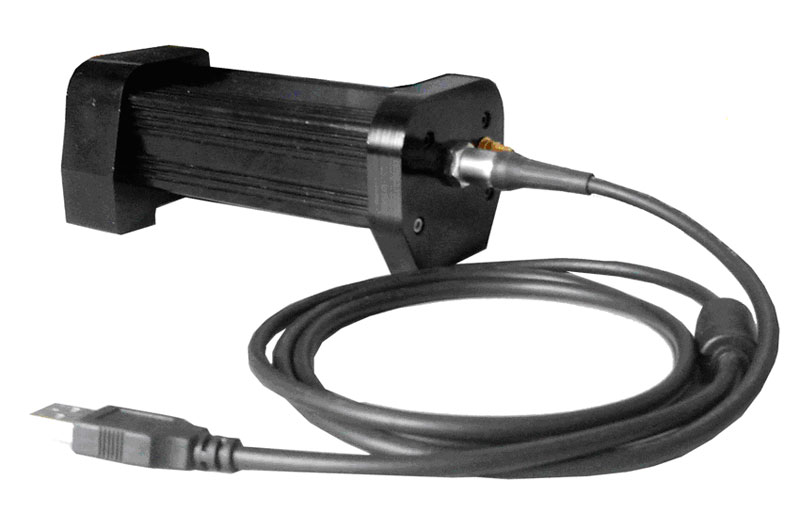 UC INSTRUMENTS GM83011
Power Meter Modules
Technical Specifications
201 3 . 7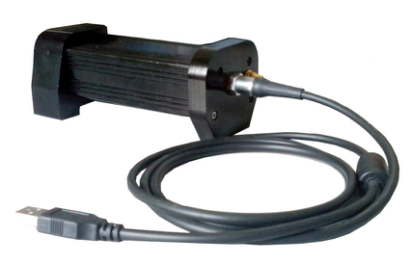 GM83011 Power Meter Modules
Optical power meter can measure the optical power value of the optical fiber transmitted by the optical fiber. The sampling period of Instruments GM83011 high speed optical power meter module can reach the uS level, and the data can be collected and processed more quickly.
The power meter module uses USB communication interface, can directly communicate with the PC machine, through the configuration software display data and set parameters.
GM83011 high speed optical power meter module can be used for high precision WDM DWDM optical waveguide grating array element, AWG element, planar optical waveguide PLC element, WSS, OPM, DPSK, EDFA and other common optical amplifier fiber optical measurement application.
Compared to other types of Instruments UC power meter, GM83011 has the characteristics of high speed sampling, and small size, in particular, is suitable for assembly into a multi-channel optical power meter sampling system.
Features

High accuracy
Wide dynamic power range
Fast startup
Varied power range and channel number options
Compact size
USB interface
Competitive price

Applications
WDM, GFF, AWG, PLC component tests
Insertion loss, return Loss investigations
Fiber sensor, fiber cable tests
PMD and PDL measurements
Fiber optical, telecom R&D lab tests
Specifications
| | |
| --- | --- |
| Model # | GM83011 |
| Sensor Element | single channel InGaAs |
| Wavelength Range | 850 ~ 1700 nm |
| Power Range | + 7 ~ -80 dBm |
| Sampling period | >=0.01ms |
| Application Fiber Type | Standard single-mode and multimode fiber, fiber core core diameter of 62.5 um |
| Uncertainty (accuracy) at reference condition | +/- 4% (1200 nm ~ 1610 nm) |
| Relative Uncertainty (accuracy) at reference condition | < 0.02 dB Typical value |
| Linearity (power) | <= +/- 0.02 dB (1200 nm ~ 1610 nm, + 0~ -60 dBm) |
| Return Loss | > 40 dB |
| Recalibration Period | 2 years |
| Input interface | Supporting fiber clamping insertion or FC/PC connector insertion |
| communication interface | USB (50mA) |
| Operation Temperature | 0 ~ +40℃ |
| Storage Temperature | -30 ~ +80℃ |
| Dimensions | 63mm is high, 43 mm wide and 150 mm thick |
| Weight | 3.5 kg |
PC Software monitoring interface: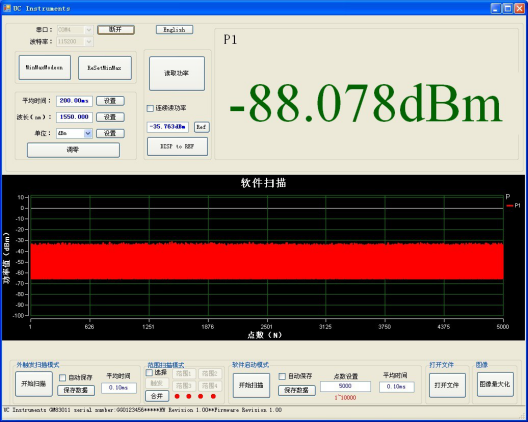 UC INSTRUMENTS' Test and Measurement Supports, Services and Assistance
UC INSTRUMENTS provides high performance, high value, low cost, affordable test and measurement instrument solutions for our customers. Our extensive support sources can help you choose right UC INSTRUMENTS' products for your specific applications and apply them successfully. Every instrument /system we sell has a global warranty. All of our instruments are with at least 12 months factory warranty.
Our Promises
All of UC INSTRUMENTS' test and measurement instruments and systems meet their advertised performance and functionality. When you select a UC INSTRUMENTS' product, we can help your product operation with our decade experiences, and provide the basic measurement assistance for the use of special capabilities.